Vertoro aims to speed up the green revolution
We want to revolutionize the oil industry by producing a platform product that is 100% bio-based.
Vertoro is proud to present the green gold of the future.
Meet Goldilocks®. We aim to speed up the green revolution by offering a bio-based alternative to fossil resources. Our green gold is bold and will prove invaluable to the future of the planet. Ultimately, it can replace fossil crude oil as a platform product for materials, chemicals and fuels. Let's move forward together and find radical, affordable alternatives that will help you to reach your sustainability goals. The change is unfolding.
Robust. Simple. Flexible.
As the world increasingly moves away from petrochemicals, our brand new technology demonstrates how a renewable raw material can be manufactured into vide spectra of future bio-based products. Goldilocks®, our green gold, originates in waste woody biomass or technical lignin. We mix it with a solvent, heat it, and out comes our green gold. This platform product can then be used for different applications – to make materials, various fuels, and fuel additives. We're well on our way to producing a platform product with huge market potential, that is able to answer to the urgent need to transform our fossil-based economy to a more sustainable one. Let's be the change.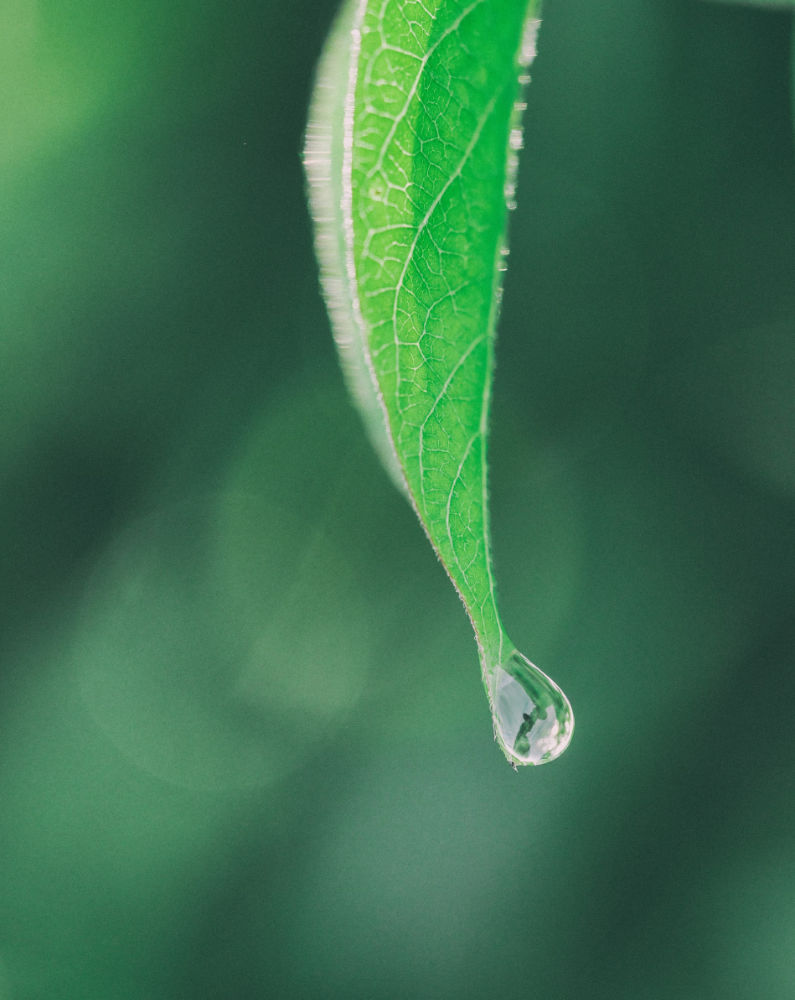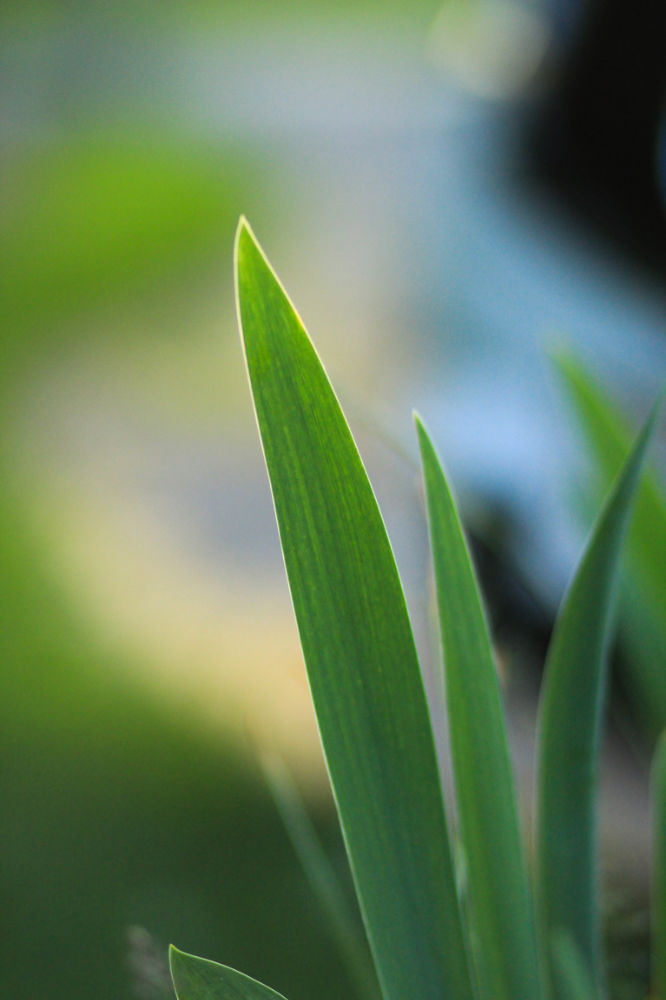 By bringing Goldilocks® to market, Vertoro is offering an altogether new kind of green platform product that can be used to make materials, fuels, and chemicals. Countless downstream applications are possible. Goldilocks® allows our customers to significantly decrease their carbon footprint, without rising costs. We look forward to discussing the tailor-made solution that will allow you to sustain your business without having to change your hardware.
Our young team brings together different backgrounds and expertise.
What unites us is the fact that we're all passionately committed to contributing to the future of our planet in a way that is both meaningful, realistic and tangible. That's why we work around the clock to bring our innovation to market and demonstrate that a true alternative to the fossil-based economy is possible.