Our multi-talented team brings together different backgrounds and expertise.
What unites us is the fact that we're all passionately committed to contributing to the future of our planet in a way that is both meaningful, realistic and tangible. That's why we work around the clock to bring our innovation to market and demonstrate that a true alternative to the fossil-based economy is possible.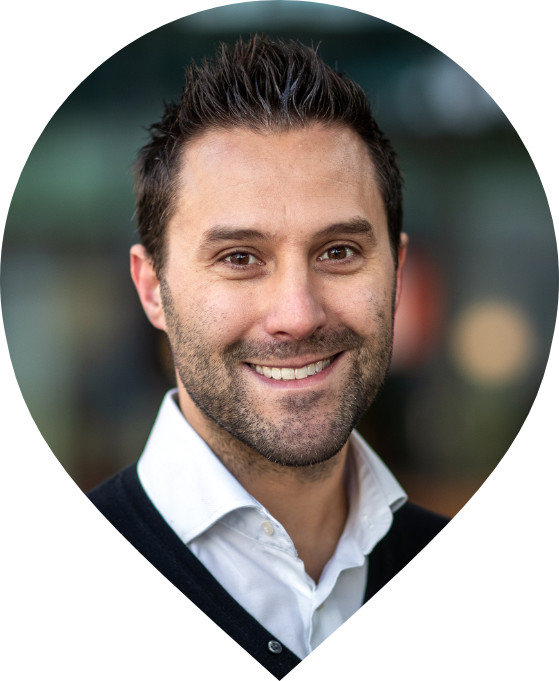 Dr. Michael Boot
Co-founder & Chief Executive Officer
Michael holds an MSc. and PhD in Mechanical Engineering (specialty in fuel design) and an Executive MBA from TIAS Business School. From 2009 onwards, Michael has followed a dual career path, both as an entrepreneur and as a scientist.
Read more...
Michael has co-founded multiple tech startups in the biofuel, turbomachinery, biocrude, and automotive design domains, all of which are still alive and kicking. One of them is Progression-Industry BV, which commercializes various automotive technologies in the domains of waste energy recovery and biofuels. At the same time, Michael rose through the ranks of academia from PhD student (2005-2010), to part-time assistant professor (2010-2015) to fellow (2016 onwards) at Eindhoven University of Technology (TU/e).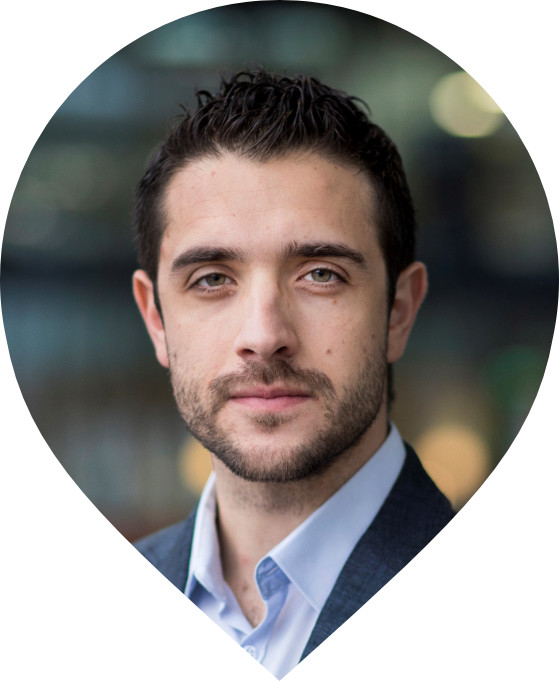 Dr. Panos Kouris
Co-founder & Chief Technology Officer
Panos holds a MSc. and PhD in Chemical Engineering (specialty in lignocellulosic biomass conversion) from Eindhoven University of Technology. In 2017, he co-founded Vertoro, a spin-off company with the mission to valorise the IP generated during his PhD research.
Read more...
Within Vertoro, he is responsible for all technological developments and to successfully scale-up the production of Crude Lignin Oil, a platform product that has the potential to decrease the carbon footprint of the chemical industry and energy sector.
Panos has been selected as 2018 Young European Talent in the  category  'Science',  from  the  Nederlands.  In  2021,  he  won  the  Marc  Cornelissen Brightlands  Award,  which  is  an  incentive  prize  for  encouraging  talented  pioneers  to  persevere, show courage and leadership on the road to achieving their dream for a more sustainable society.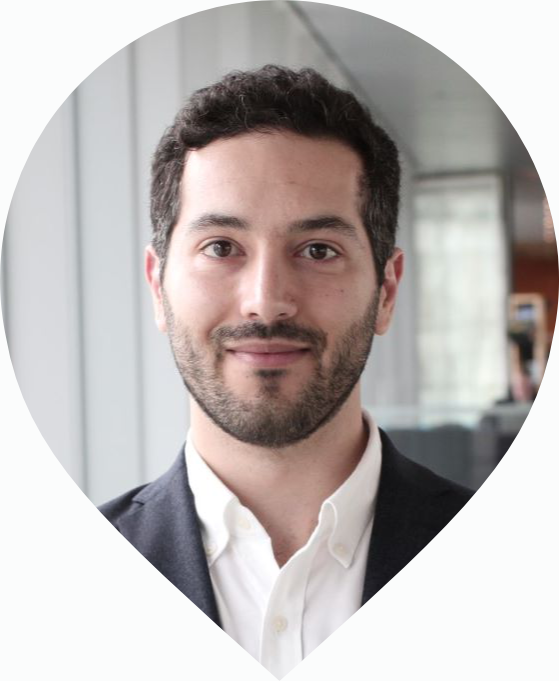 Mr. David Samad
Chief Commercial Officer
David, who graduated in Finance from the University of Colorado Boulder and holds an MBA from INSEAD, is a solutions-oriented business developer and investment professional.
Read more...
His career to date has spanned industries, functions and countries, providing him with the ability to solve complex business-critical challenges. He was Associate in KPS Capital Partners, focused on making equity investments in manufacturing and industrial companies. David later was Executive Consultant in Magpie Polymers, dedicated to the production of selective filtration resins. His latest positions before joining Vertoro have been in Maersk, where he was Senior Manager in the Oil Trading branch and Senior Innovation Manager for the integrated logistics company A.P. Moller-Maersk.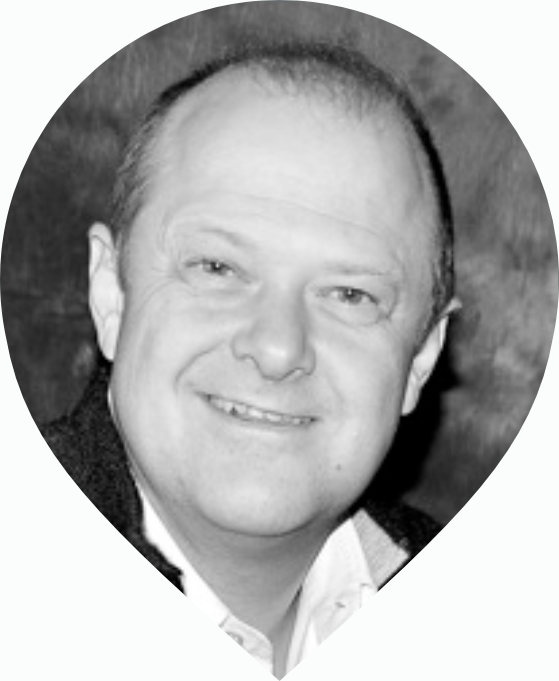 Mr. Derk Smid
Vice President, Specialties Business Unit
With a BA in Business Management and an MSc. in Business Management and Computing, Derk has over 25 years of global expertise, contacts and materials knowledge creating partnerships between specialty additives manufacturers, major plastic development companies, and high-performance thermoplastics manufacturing companies.
Read more...
Derk worked for 10 years in various roles such as Innovation Marketing Manager in Dow Corning and was EMEA Marketing Manager in ExxonMobil for another 5 years. Later, he was at Altana for 5 years as Vice President Sales and Marketing and Director of Marketing and New Business Development, prior to starting his own company in the coatings and specialty plastic additives and being director of several ones.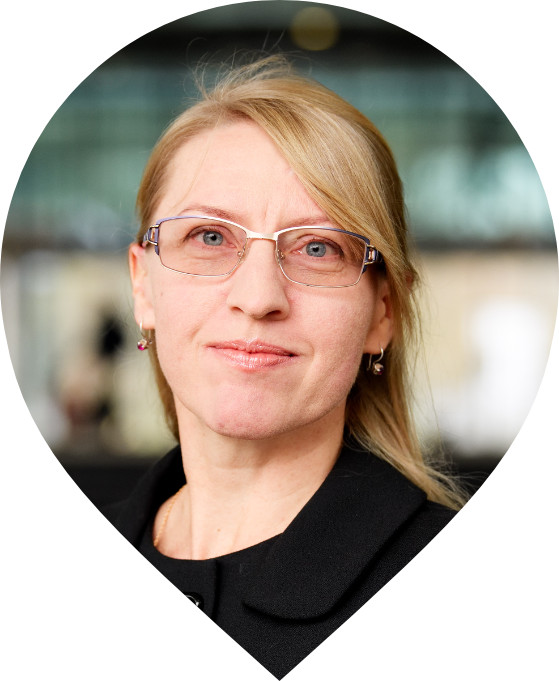 Ms. Svetlana Obydenkova
Chief Sustainability Officer
Svetlana is PhD student at Eindhoven University of Technology (TU/e) and at Maastricht University, working on the sustainable incorporation of lignin-based carbon into the broader circular economy.
Read more...
Svetlana has a double MSc. degree in Energy Technology and Sustainable Fuels Economy obtained from KTH Royal Institute of Technology and AGH University of Science and Technology. She also has an Environmental Engineering degree obtained from Moscow State University of Fine Chemical Technologies. Svetlana's background comprises more than ten years of working experience in the field of environmental impact assessment, life cycle assessment and environmental engineering in the energy and mining sectors.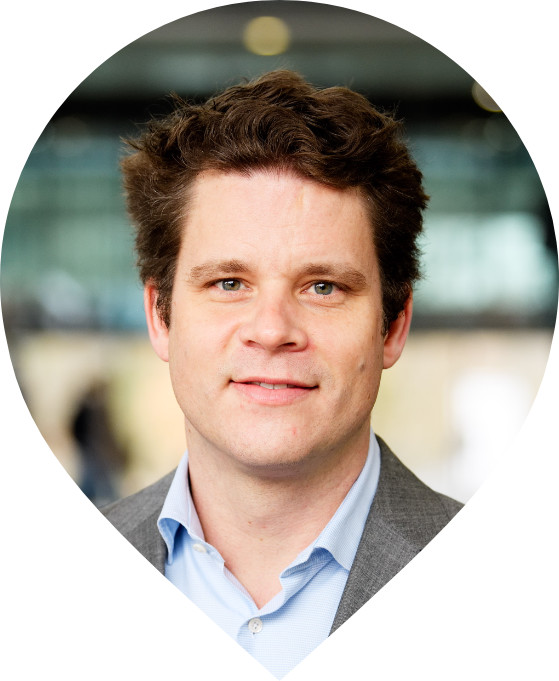 Dr. Timothy Boon von Ochssée
Chief Financial Officer
Timothy received his MSc. in International Economics and Finance from the University of Tilburg in 2005 and a PhD in Energy Economics (specialty using option-game analysis in gas markets) from the University of Groningen in 2010.
Read more...
From 2010 onwards, Timothy endeavored to work as an energy economist at ABN AMRO before joining Taqa's gas storage commercial team as a commercial analyst. Subsequently, he ventured out to work for Saudi Aramco as an investment economist, first in the Corporate Planning department and afterwards in the oil major's upstream R&D arm. Before joining Vertoro as CFO, Timothy worked as a financial consultant for various Swiss clients.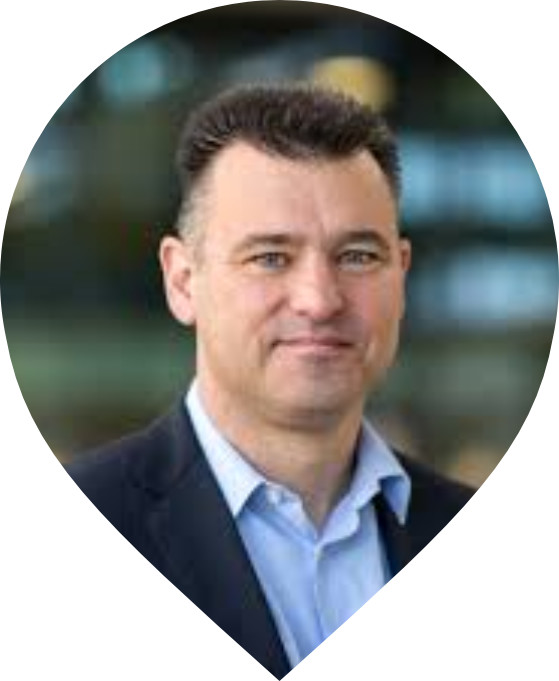 Prof. Emiel Hensen
Scientific Advisor
Emiel holds a PhD in the field of molecular heterogenous catalysis and an MSc. in Chemistry and Chemical Engineering, both from Eindhoven University of Technology (TU/e).
Read more...
Currently, Emiel is professor in Inorganic Materials & Catalysis at this same university. Over the years, he has co-authored over 400 publications in esteemed scientific journals. He obtained the Veni, Vidi, Vidi and TOP grants from the Dutch Organization for Scientific Research (NWO). Amongst others, he is Chairman of the Netherlands Research School for Catalysis (NIOK), Management Team Member of the National Gravitation Program Multiscale Catalytic Energy Conversion, Board Member of the European Research Institute of Catalysis (ERIC), and Board Member of Chemelot InSciTe.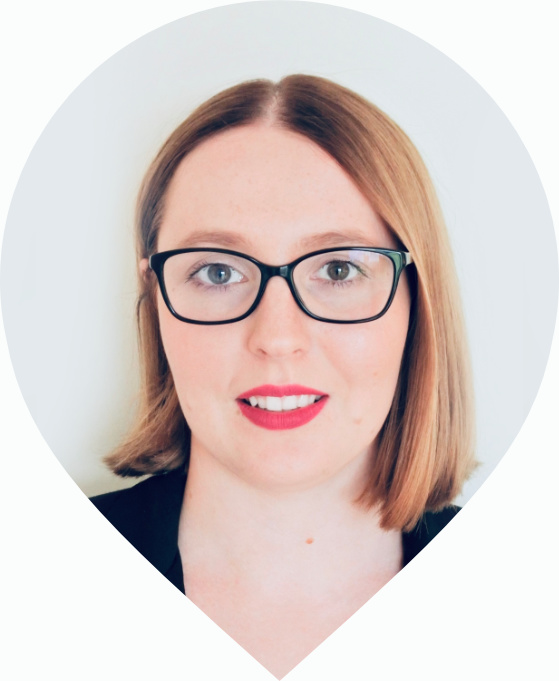 Ms. mONIKA JEDRZEJCZYK
Head of Research, Development and Innovation 
Monika holds her BSc in Chemical Technology and MSc in Nanotechnology from Lodz University of Technology (Poland). Her main areas of expertise are polymer chemistry and material science.
Read more...
Monika holds her BSc in Chemical Technology and MSc in Nanotechnology from Lodz University of Technology (Poland). Her main areas of expertise are polymer chemistry and material science. In 2016 Monika joined Maastricht University where she pursued her PhD in the group of assoc. prof. Katrien Bernaerts and prof. Andrij Pich. Her project focused on the development of lignin-based applied materials such as adhesives, coatings and additives. During her PhD Monika not only combined and advanced the knowledge and on-hand experience in polymer and organic chemistry in combination with material science, but also was actively in collaboration with multiple academic and industrial partners. At Vertoro Monika is involved in the projects related to material applications of Goldilocks®. Monika is a huge enthusiast of innovative and sustainable science, especially when it is introduced into the market and our everyday lives, and intellectual property law.